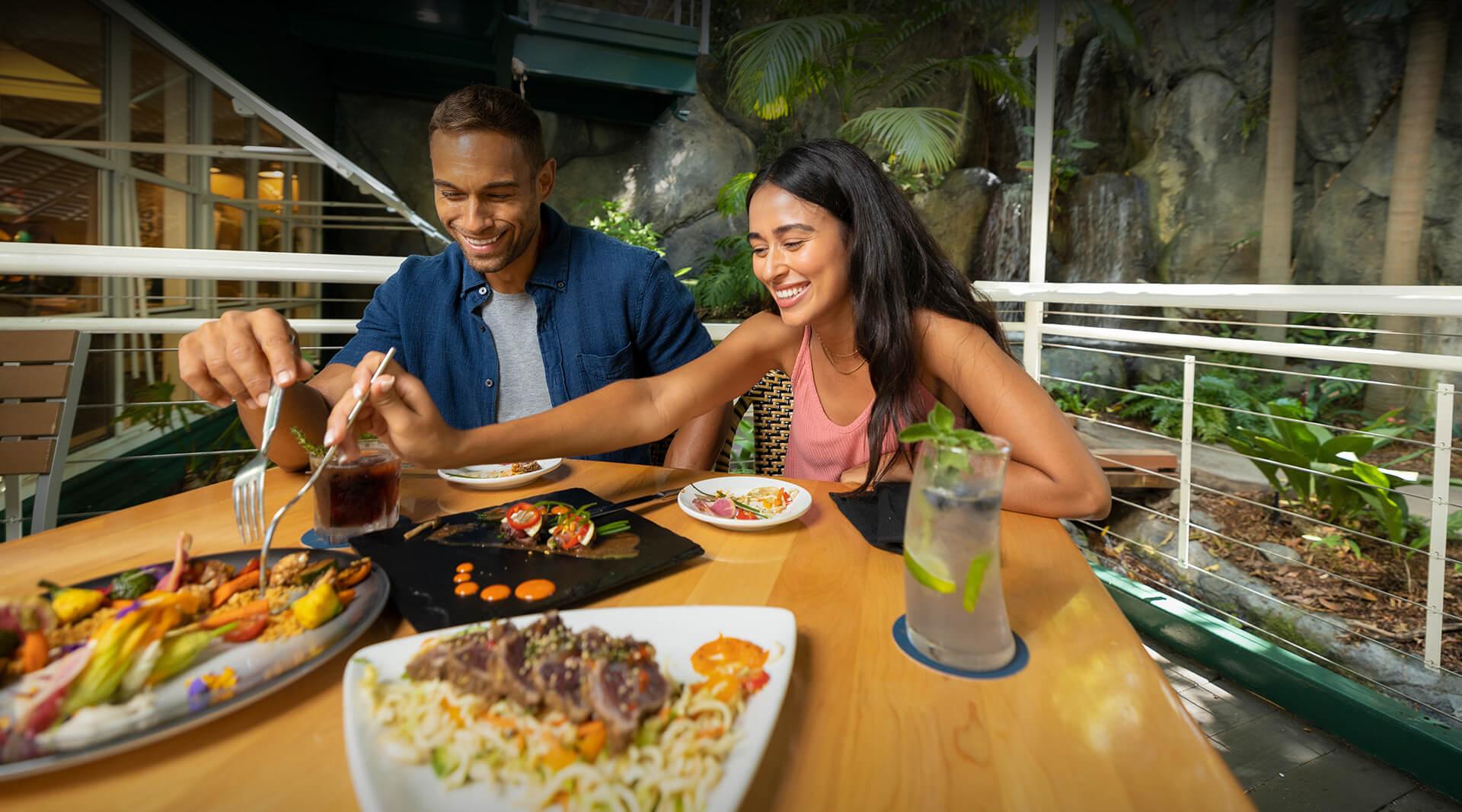 DINE IN THE HEART OF THE ZOO
Albert's Restaurant
Albert's Restaurant - San Diego Zoo has partnered with OpenTable to provide free, secure and instantly confirmed online reservations. Learn More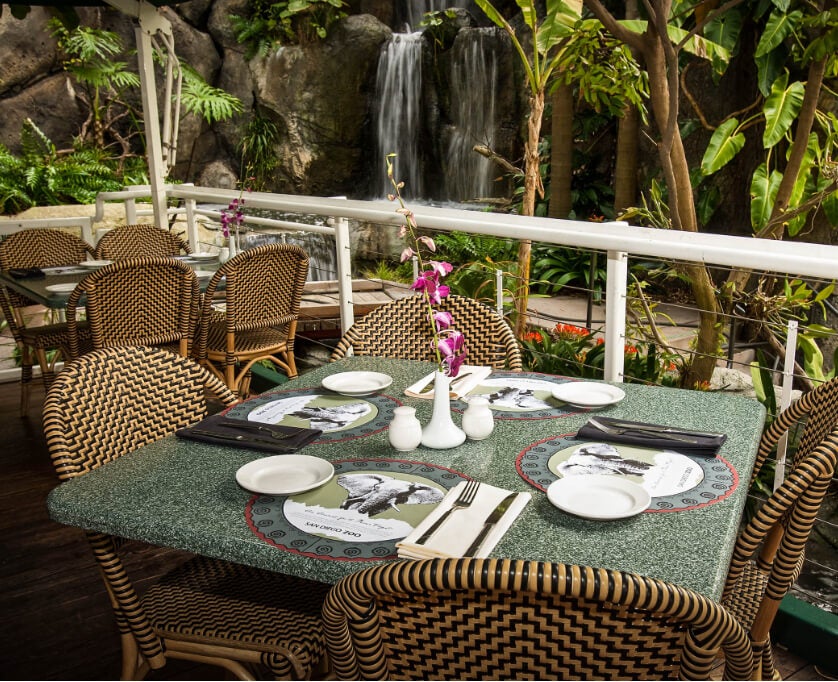 ALBERT'S RESTAURANT HOURS
Monday through Friday: 11 a.m. to 3 p.m.
Saturday and Sunday: 10 a.m. to 3:30 p.m.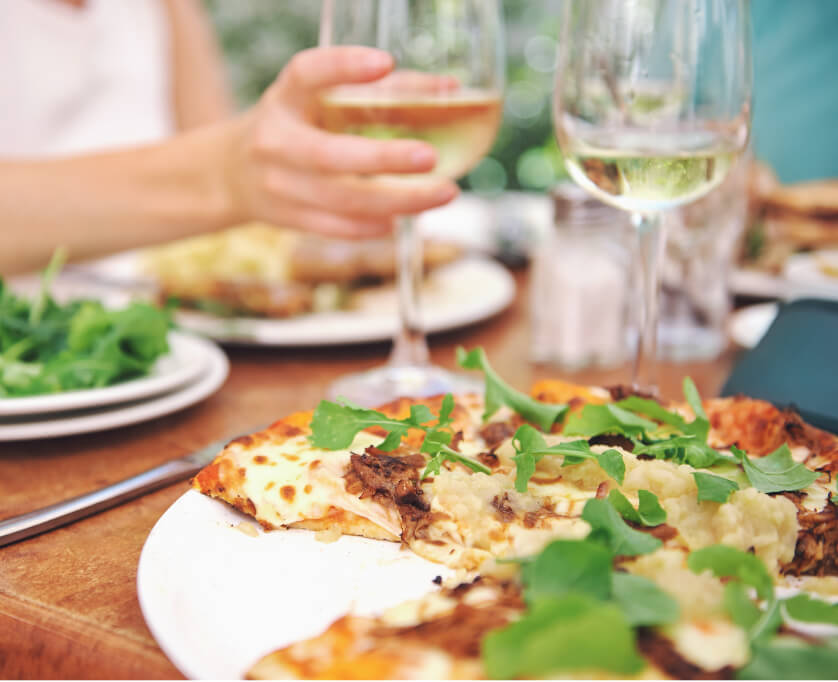 DINE IN THE HEART OF THE ZOO
Located in the Lost Forest zone in the heart of the San Diego Zoo, Albert's offers full-service dining where you can enjoy open-air deck seating overlooking a private waterfall. Zoo admission is required to access Albert's Restaurant.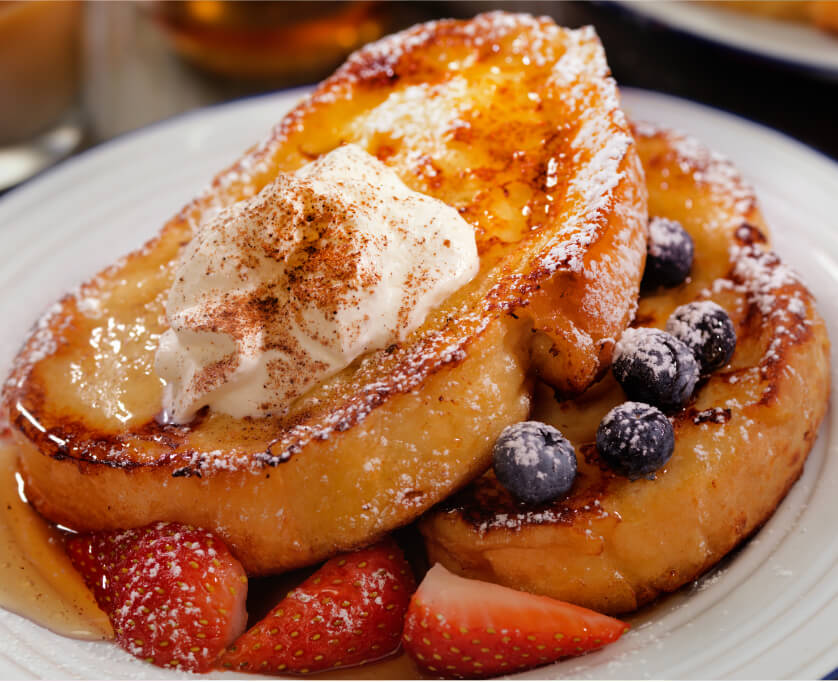 ALBERT'S WEEKEND BRUNCH
Come into Albert's and make Saturdays and Sundays your "fun days," by kicking off your visit with brunch! Before setting off to see the wildlife, enjoy a great breakfast along with a Bloody Mary or mimosa flight! Brunch is served from 10 a.m. to noon every Saturday and Sunday at Albert's. Reservations not required, but encouraged, and can be made by calling 619-685-3200. Zoo admission required for nonmembers.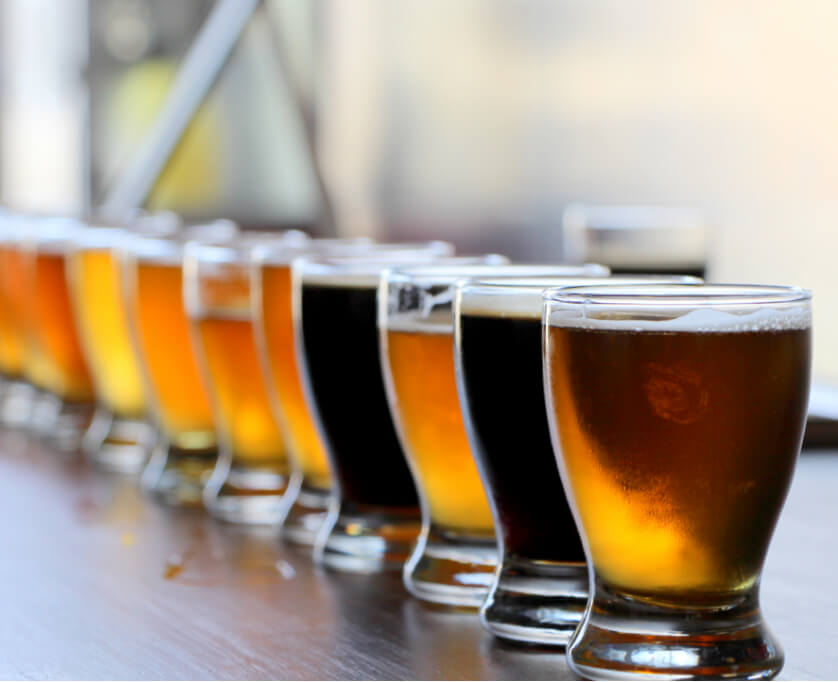 DINING PROGRAMS
Albert's Restaurant also hosts gourmet food and craft beer or wine pairing dinners, special holiday buffets, and more. You may even be joined by a furry, feathered, or scaled wildlife ambassador friend or two!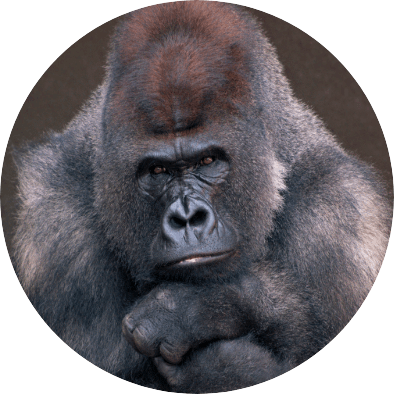 THE GORILLA BEHIND THE NAME
Undoubtedly the most famous resident ever at the San Diego Zoo, Albert was a handsome silverback western lowland gorilla. Born in Africa, Albert arrived at the Zoo in August 1949 at about four months of age. He and two baby female lowland gorillas were hand raised in the Zoo's nursery. As Albert reached maturity, he was moved to a new open-air gorilla grotto, located where this restaurant now stands. In 1965, Albert fathered Alvila, the first western lowland gorilla conceived and born at the San Diego Zoo and only the seventh gorilla born in any zoo. During his years here, Albert endeared himself to an international audience through his majestic stature, mischievous behavior, and gentle demeanor.
Albert died peacefully on October 18, 1978; however, his spirit continues through the conservation efforts of San Diego Zoo Wildlife Alliance, the ambiance of his namesake restaurant, and in his grandchildren and great-grandchildren living at the San Diego Zoo and San Diego Zoo Safari Park. 
SUSTAINABLE SEAFOOD

We observe the Monterey Bay Aquarium's Seafood Watch Guide when planning menus and purchasing seafood.

REDUCED WASTE

Produce is purchased pre-cleaned, eliminating excess waste being sent into the trash stream from the Zoo.

DROUGHT-WISE

Water by the glass is served only upon request, minimizing waste.

BIODEGRADABLE

Biodegadable flatware and drinking cups are used for to-go orders.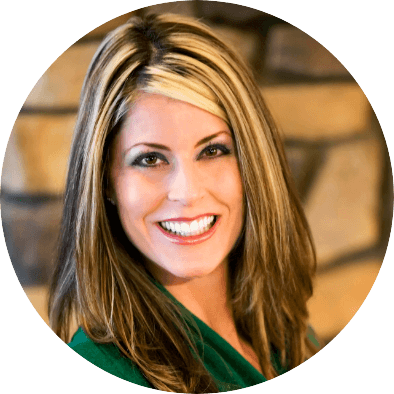 SAN DIEGO ZOO EXECUTIVE CHEF:
CARISSA GIACALONE
Without even realizing it at the time, Carissa's love affair with food was sparked as a child growing up on a small dairy farm in South-Central Washington State. After graduating from the University of Washington with a bachelor's degree in Political Science and working for a law firm, she got involved in design/engineering and plastic prototyping.    
In 2003, after almost a decade working in a professional high-tech sales job, Carissa decided to pursue her real passion: food. In the span of five weeks, she almost literally changed everything in her life—sold everything, packed her bags, and moved to Paris (without knowing a word of French). There, in the culinary epicenter of the world, she attended the prestigious Le Cordon Bleu culinary institute. After graduating with a degree in both French cuisine and French pâtisserie (pastry), she honed her culinary skills under the tutelage of some of Paris' premier chefs and patissieres, including Jean-Louis Nomicos at Lasserre, Laurent Duchene, and Pierre Hermé.
In 2005, she returned to San Diego to pursue her dreams and submitted a videotape and application to The Food Network to become "The Next Food Network Star." She was selected as 1 of 8 finalists, out of 10,000+ applicants for the talent search/reality show. 
She believes French cooking—and cooking in general—can be simpler than some perceive it to be, and wants to teach people how to create "simply scrumptious" cuisine and bring a dash of fun into every kitchen throughout the world. By understanding, mastering and utilizing traditional French culinary techniques, Carissa is able to apply this in the making of any world cuisine. Quite simply put, Carissa adores cooking, experimenting and, of course, eating all types of food, and most importantly, sharing it with friends and family…the ultimate experience!  
Carissa started her career at the San Diego Zoo in 2017 as banquet chef, before becoming executive chef. In addition, she teaches local culinary classes, is in the process of writing her own cookbook, and continues to pursue her ultimate dream of hosting her own television cooking show. 
QUESTIONS?
Call us for information or reservations, or reserve through Open Table now!