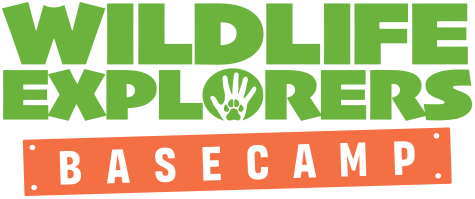 Welcome to more than three acres of wildlife adventure, all with one amazing goal: to encourage Wildlife Explorers to learn about nature, actively play, encounter new species, and develop an empathy for wildlife.
At the Denny Sanford Wildlife Explorers Basecamp, you can interact, climb, scramble, and jump in innovative nature play areas. Visit habitats from around the world, from desert dunes and wild woods to marsh meadows and rainforest. Learn by doing. And through a variety of one-of-a-kind experiences with animals, you'll connect like never before to the natural world, and understand the importance of conserving wildlife.
Feel what it's like to be wild.