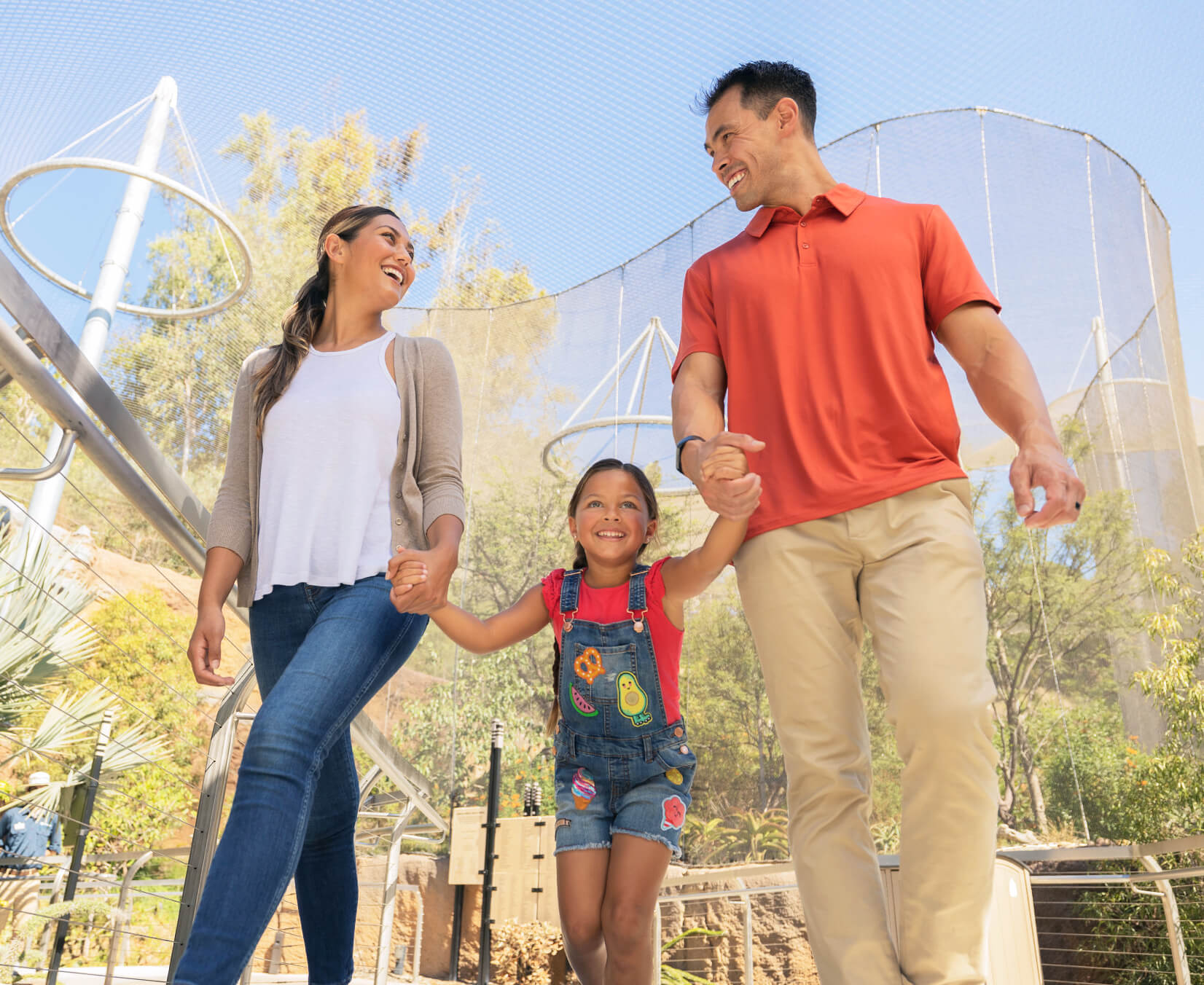 Awesome Place to Visit
It was great seeing so many awesome animals. The Zoo is a wonderful place to spend a day and learn about so many fascinating creatures and plants.
Irene R.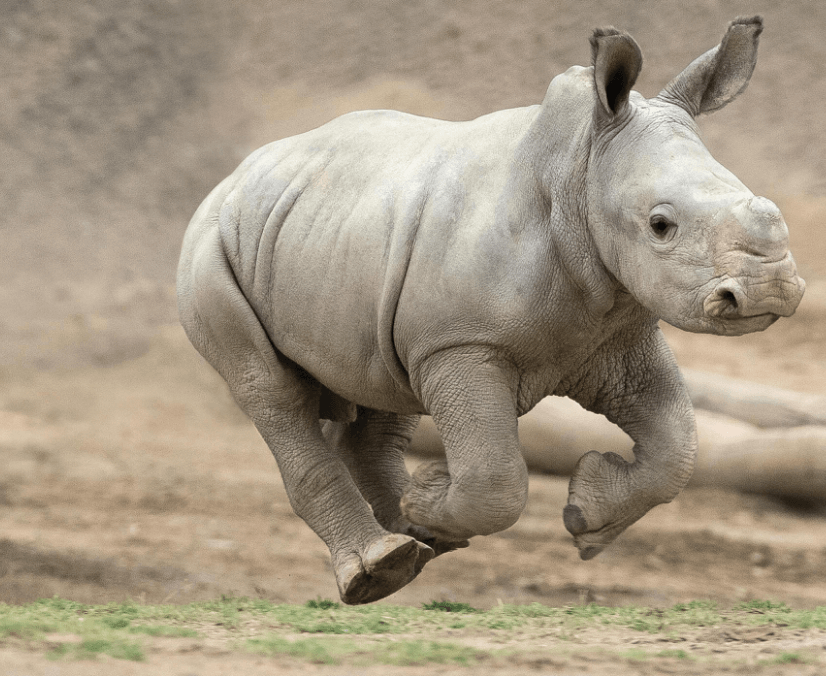 Journal
Enchanted by Edward
As a wildlife care specialist at the Nikita Kahn Rhino Rescue Center, I get to work with the rhinos and scientists every day. Witnessing groundbreaking science unfold in the name of rhino conservation is incredible.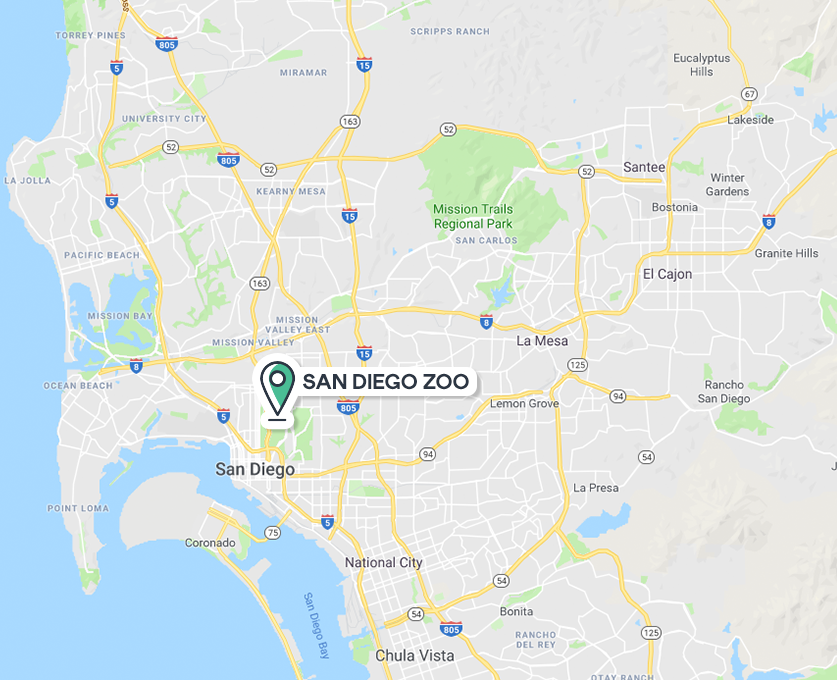 San Diego Zoo
Getting Here
2920 Zoo Drive, San Diego, CA 92101
The San Diego Zoo is located in Balboa Park, minutes from downtown San Diego.